Ice bank silos – environmentally friendly thermal energy storage for production facilities
Tankki ice bank silos are the perfect solution for industrial cool thermal energy storage and ice water production. Our ice bank silos are the result of extensive research and development – they are designed to improve our customers' production processes, reduce energy consumption and thus also facilitate the achievement of sustainable development goals.
Ice bank silos are especially well suited for food and brewing industry companies, such as dairies and ice cream factories, as they also ensure extremely efficient and hygienic cooling.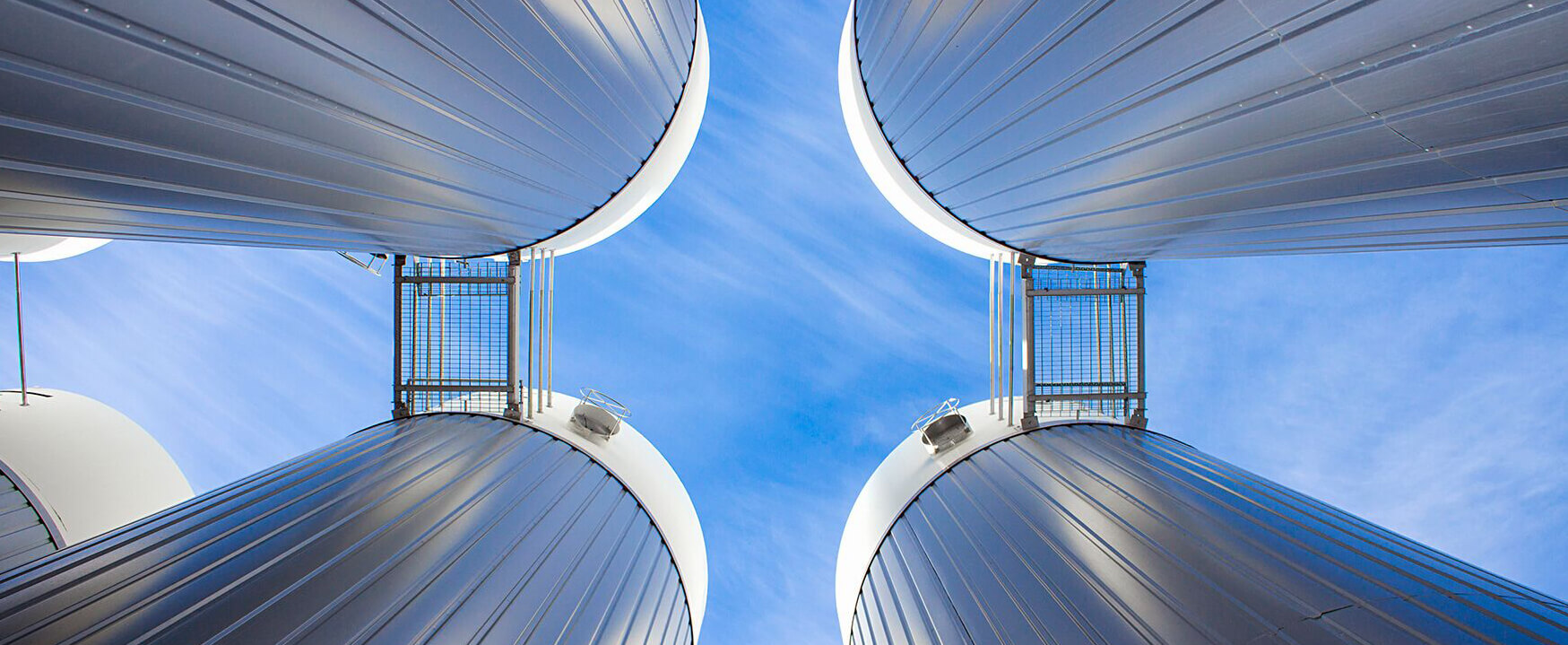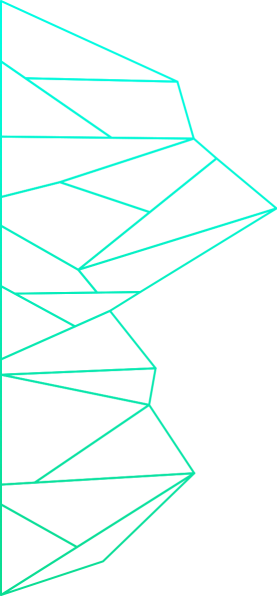 30% reduction in energy consumption
The addition of an ice bank silo can reduce a production facility's energy costs by up to 30%. The idea is to store thermal energy in the silo in the form of ice when the cost of electricity is at its lowest or when energy consumption is lower in production.
The use of the refrigeration systems can be scaled based on average thermal energy consumption, even if there are momentary, larger-than-usual consumption peaks in production.
An ice bank silo reduces energy costs especially in production facilities where the consumption profile varies throughout the day. A cool thermal energy storage system also provides added security against disruptions.
Quick and efficient cooling
up to four times the cooling capacity
Ice bank silos use either direct or indirect refrigeration systems. The refrigeration system is used to form a layer of ice up to 40 millimetres thick on the surface of the pipes inside the silo, providing up to four times the cooling capacity.
Running water between the pipes inside the silo causes the ice on the surface of the pipes to melt, cooling the water in the process. This way, an ice water silo can provide near zero degree water for production, which would not be possible with a traditional heat exchanger alone due to the risk of freezing. Water this cold ensures quick cooling, which is especially important in the food industry, for example.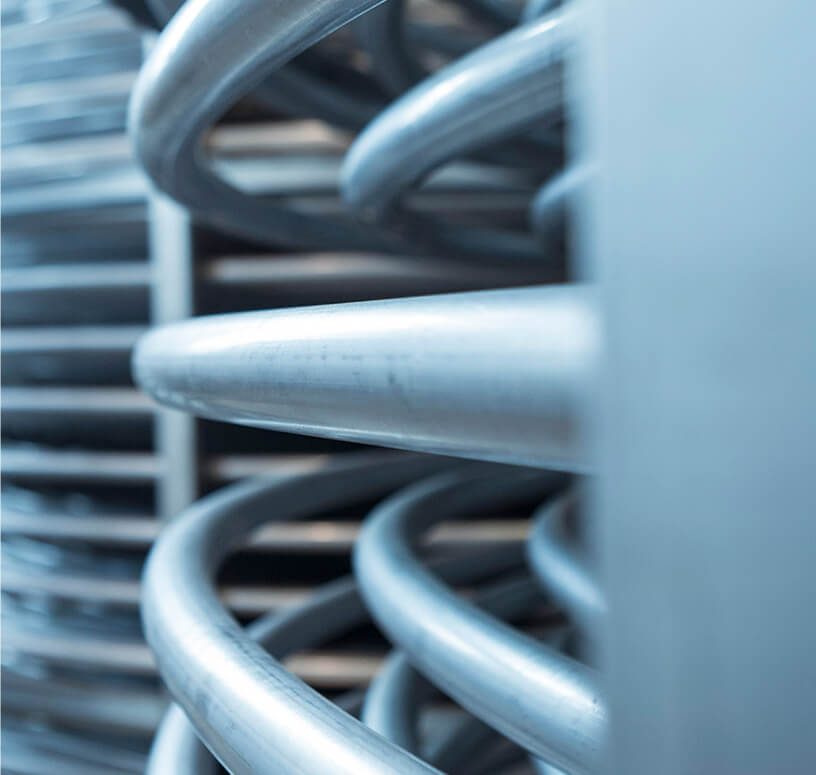 A single ice water silo can house up to 8 kilometres of refrigeration piping.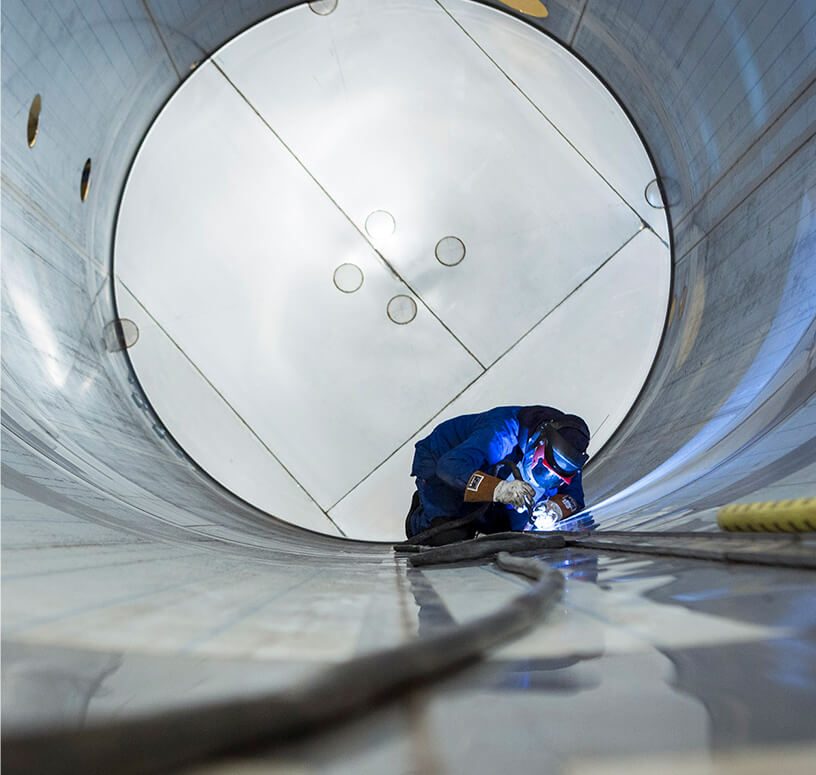 Our ice bank silos are custom-made based on the customer's cooling needs.
the largest silos have a cooling capacity of up to 7,000 kWh
Our product range includes 42 different types of ice bank silos, with capacities ranging from 1,100 to 7,000 kWh. Our biggest silo installations at our customers are able to handle over 3 MW cooling power. Our largest ice bank silo houses over eight kilometres of bent steel refrigeration piping that can form over 70,000 kilograms of ice around it. The phase transition makes it possible to store large amounts of energy in a relatively small space.
For the smallest food companies, dairies and breweries, we also have a miniature ice bank silo with a maximum cooling capacity of 95 kW. This miniature ice bank silo is built inside a traditional shipping container, making it easy to move.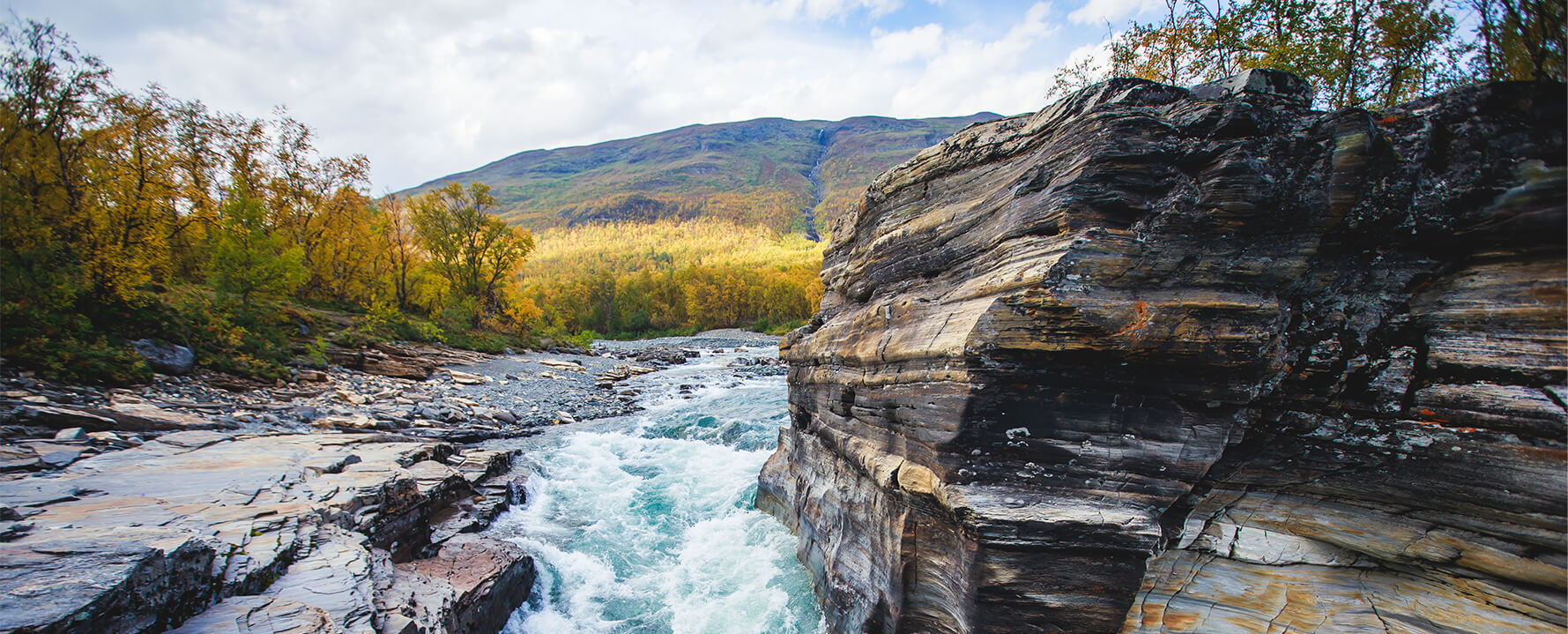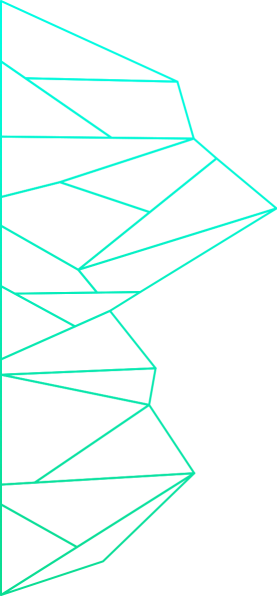 Our operations are steered by environmental friendliness and social responsibility
Our ice bank silos are made from high-quality and long-lasting materials – the oldest of our silos that are still in use today date back all the way to the 1970s. The high-quality materials guarantee problem-free operation throughout the silo's life cycle. Due to their long lifespans, our silos have also been re-purposed from small, closed dairies to larger dairies.
All of the components that come into contact with water are made of stainless steel, which is completely recyclable. The structure contains very few parts requiring maintenance, enabling long maintenance intervals. Our silos are also thoroughly insulated and sealed, making them suitable for all weather conditions.
Part of the production facility's own control system
Our ice bank silos are controlled with Siemens' S7 controllers. The controller can be integrated into the production facility's own control system, allowing for the easy monitoring of the entire facility with a single system. Our ice bank silos also include built-in sensors and measuring systems that monitor and regulate the thickness of the ice in real time based on pre-defined limits.
The control system can also be used to monitor ice water flow, which serves as the basis for calculating the silo's remaining thermal energy and cooling capacity and optimising its efficiency.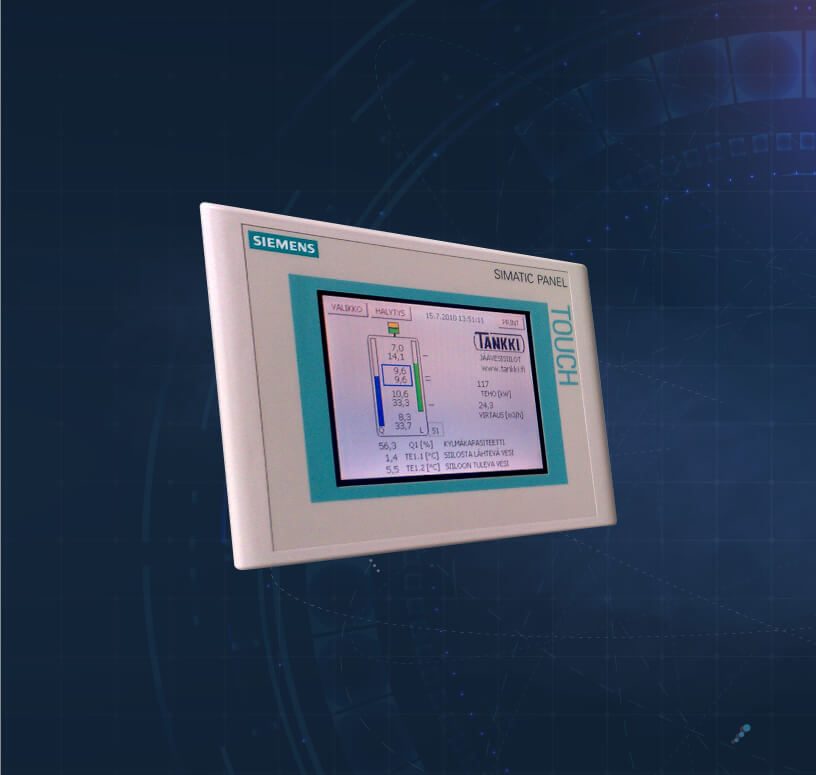 Monitor the operation of the ice bank silo in real time.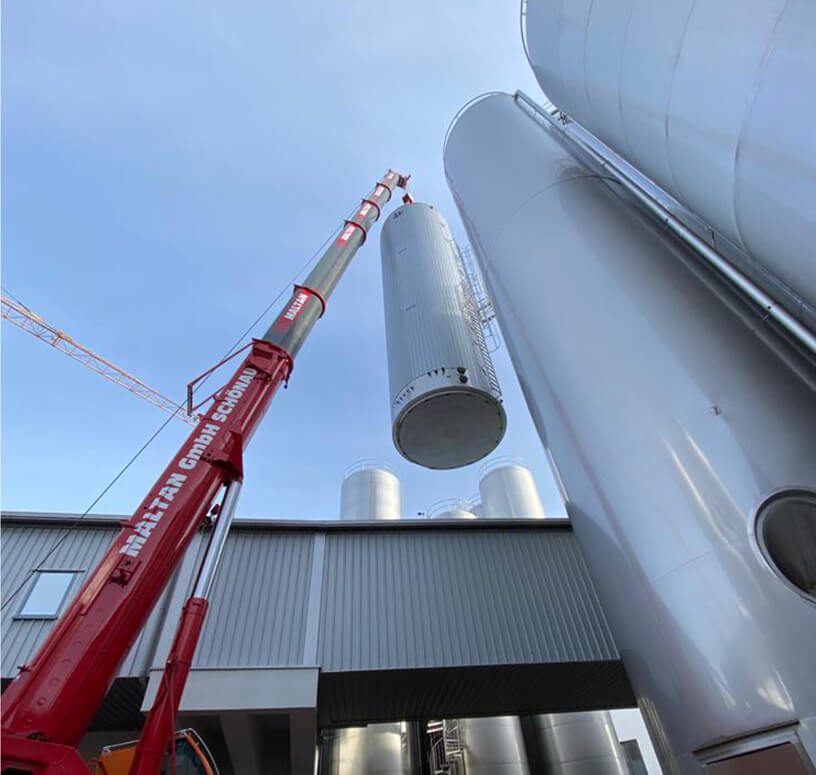 The silos are delivered as complete assemblies.
Our ice bank silos are delivered as complete assemblies that only take a few days to install without requiring any production stoppages. Ice bank silos do not need to be installed inside a building, allowing you to keep your building costs low. The only things you need for an ice bank silo is a small surface area and a simple base.
The system is also easy to expand later with the installation of additional ice bank silos. The silos can be connected to traditional ice water pools in parallel or series.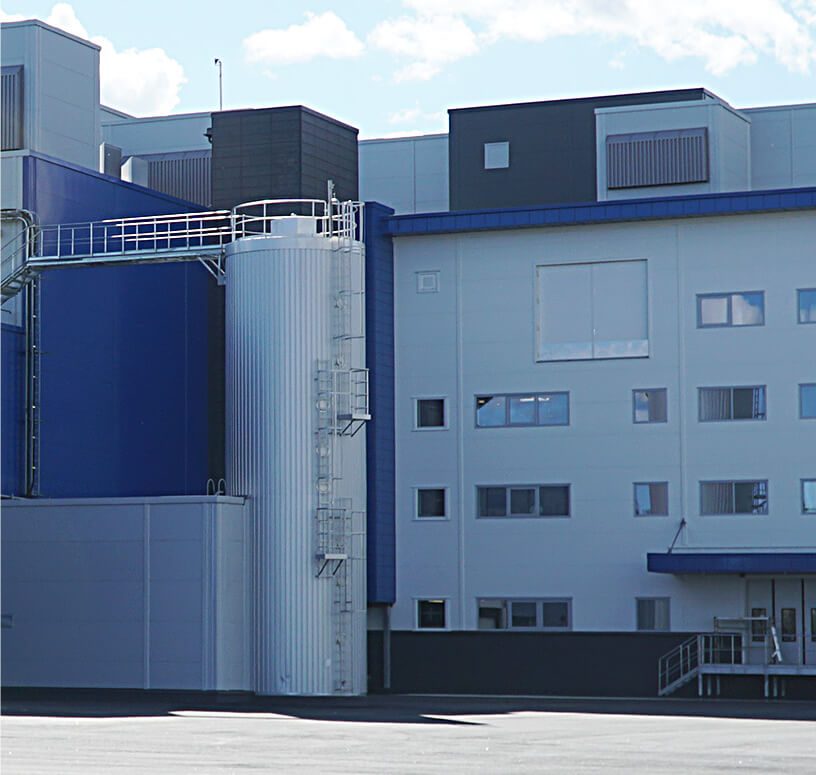 Valio's new snack plant in Riihimäki – efficient production is an environmental act
Nearly all of Valio's production facilities currently include an ice bank silo supplied by Tankki. In 2017, Valio completed a new snack plant in Riihimäki, the design of which was guided from the very start by energy efficiency and environmental friendliness.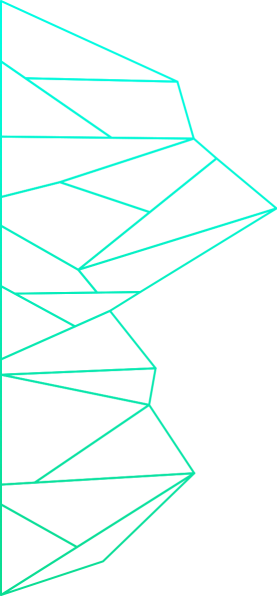 Tankki – a reliable Finnish family-owned business
Tankki is a Finnish family-owned business with decades of experience in the manufacture of high-quality tanks for the food, biomedicine and chemical industries. We administer our entire production chain ourselves, from design and material choices all the way to delivery.
The values of our family-owned business include stability and continuity. We invest in long-term customer relationships and want to be involved in taking care of the operation and sustainability of our products long into the future.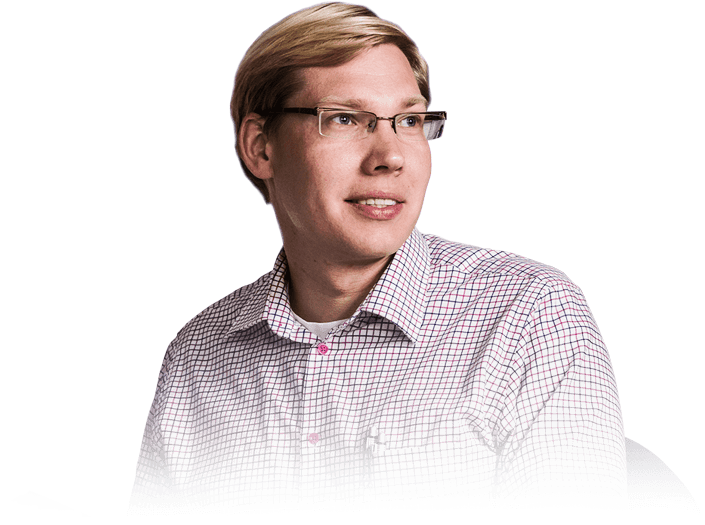 Would you like to find out the savings potential of your project? If you provide us with your production facility's consumption profile data, we can compare the energy costs between an ice bank silo and a traditional heat exchanger solution. Please do not hesitate to contact us!
our customers include internationally renowned operators
To date, we have supplied nearly 170 ice bank silos to different parts of the world. Our customers include:
Tankki Ltd
Oikotie 2
FI-63700 ÄHTÄRI
FINLAND
tel. +358-(0)6-510 1111